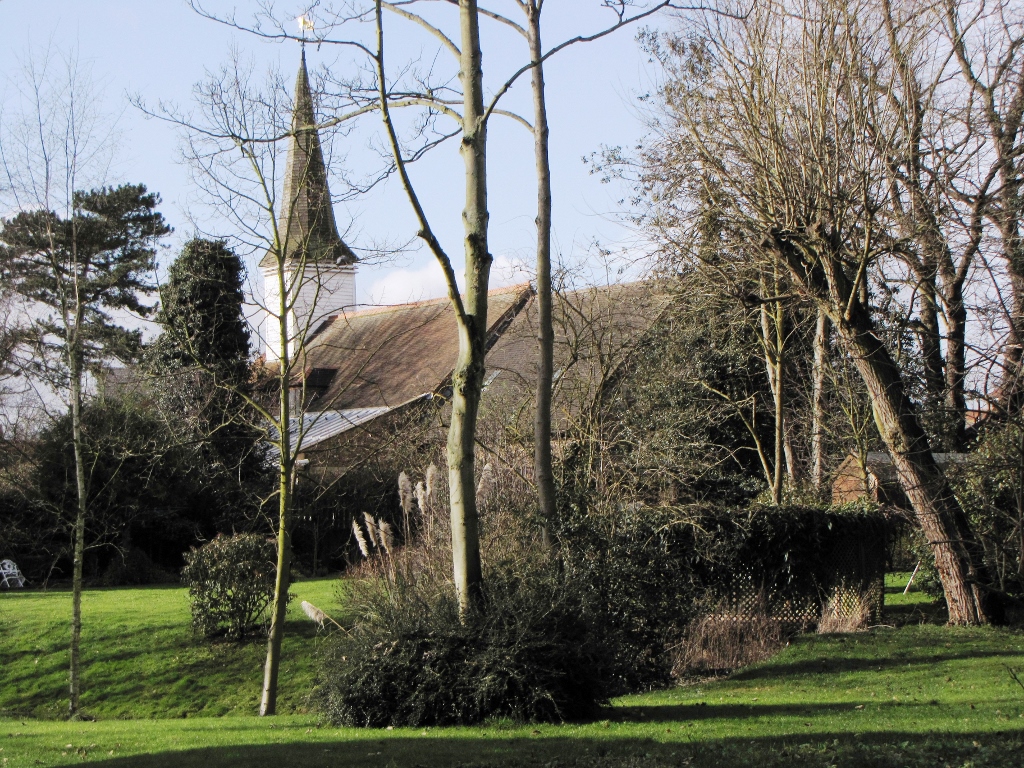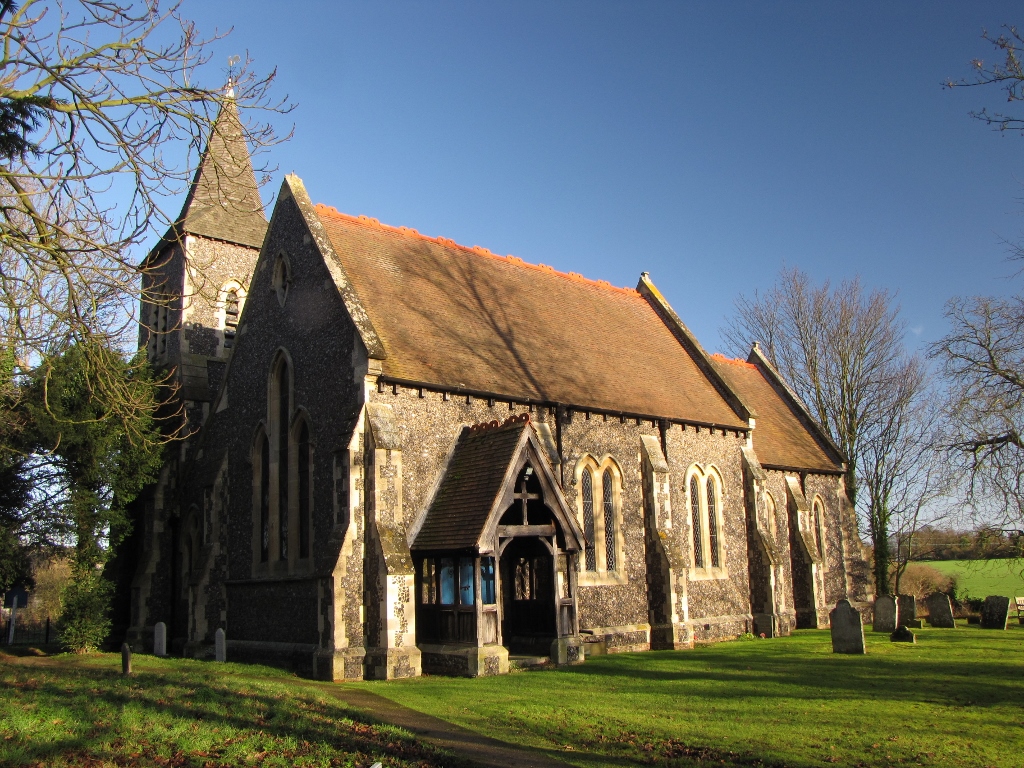 We hope you will find all the information you need on our website, whether you are thinking of visiting us, or are already a member of our church community. We strive to create places of Christian faith and worship in our two beautiful church buildings; St Martin's in Ongar Town Centre which was built nearly 1000 years ago and St Peter's which was built in Victorian times in the fields beyond Shelley.
An important element in our reaching out to our local community is making the church building available each day for those who wish to visit for whatever reason. St Martin's in Chipping Ongar High Street is open every day from morning to dusk (please click on the poster in the column to the right of this page for Service Times and Private Prayers). With our brothers and sisters in the Roman Catholic and United Reformed Churches and other Anglican churches in the area, we form Churches Together in Ongar and we work closely with other churches in the Epping & Ongar Deanery.

Our Pattern of Worship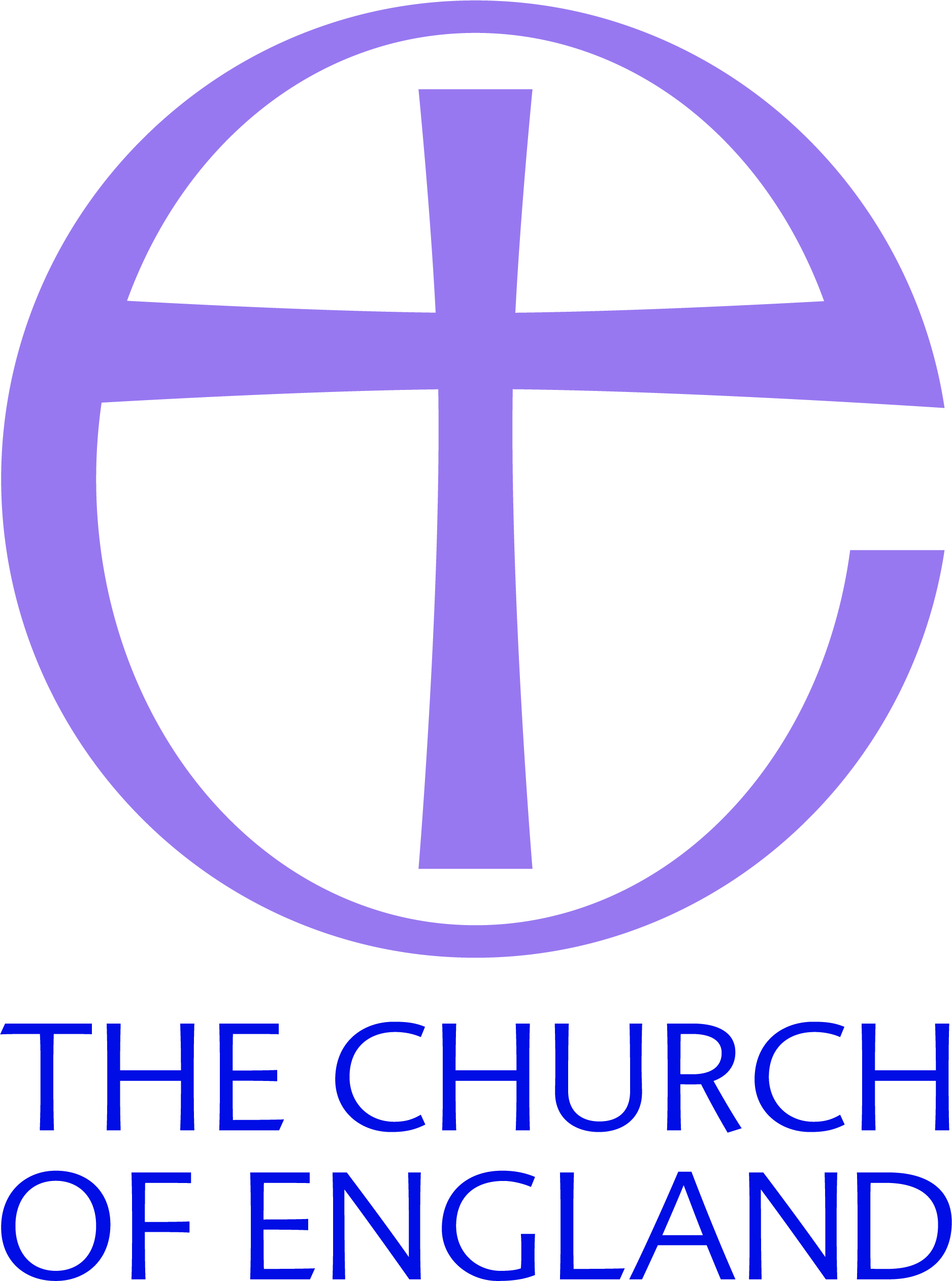 Part of the Church of England and the diocese of Chelmsford, our worship is mainstream Anglican using the Common Worship liturgy.

St Martin's church is now returned to its usual pattern on services which you can see on the Service Times notice on the right.
Children are welcome to all of our service but especially to our One Big Family for ALL service on the 1st Sunday of the month which is an all age service geared especially for children.
No advance notice of attendance is required but we do encourage visitors to sanitise their hands on entry and it is now mandatory to wear a face covering.
St Martin's is open for private prayer every day from 09:00am until dusk and should you need to speak to someone in these difficult times do please contact our Rector, Reverend Noelle Taylor (01277 362173). God bless x
Visitors, Tourists & Pilgrims
We love to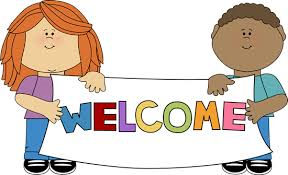 welcome visitors, tourists and those seeking something more spiritual and if, when you have browsed the website, you would like to find out more, please telephone us on 01277 366315 or come along to one of our services and ask the sidesperson to introduce you to our Rector or the churchwardens.


Children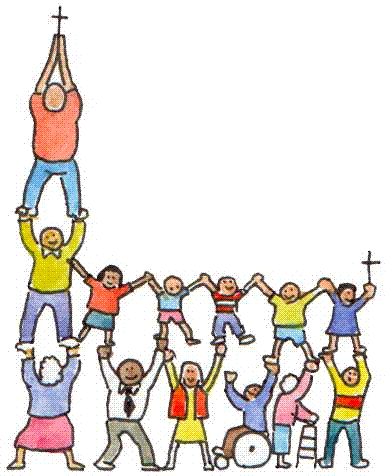 Children are welcomed to all our services. We believe that they are not only the church of the future, but an important part of the church today. For younger children we can provide 'pew bags' and a separate space with toys and books for 'time out' if this should prove necessary. In addition, in our Children & Families section you will find details of our regular services and events especially devised with children and families in mind.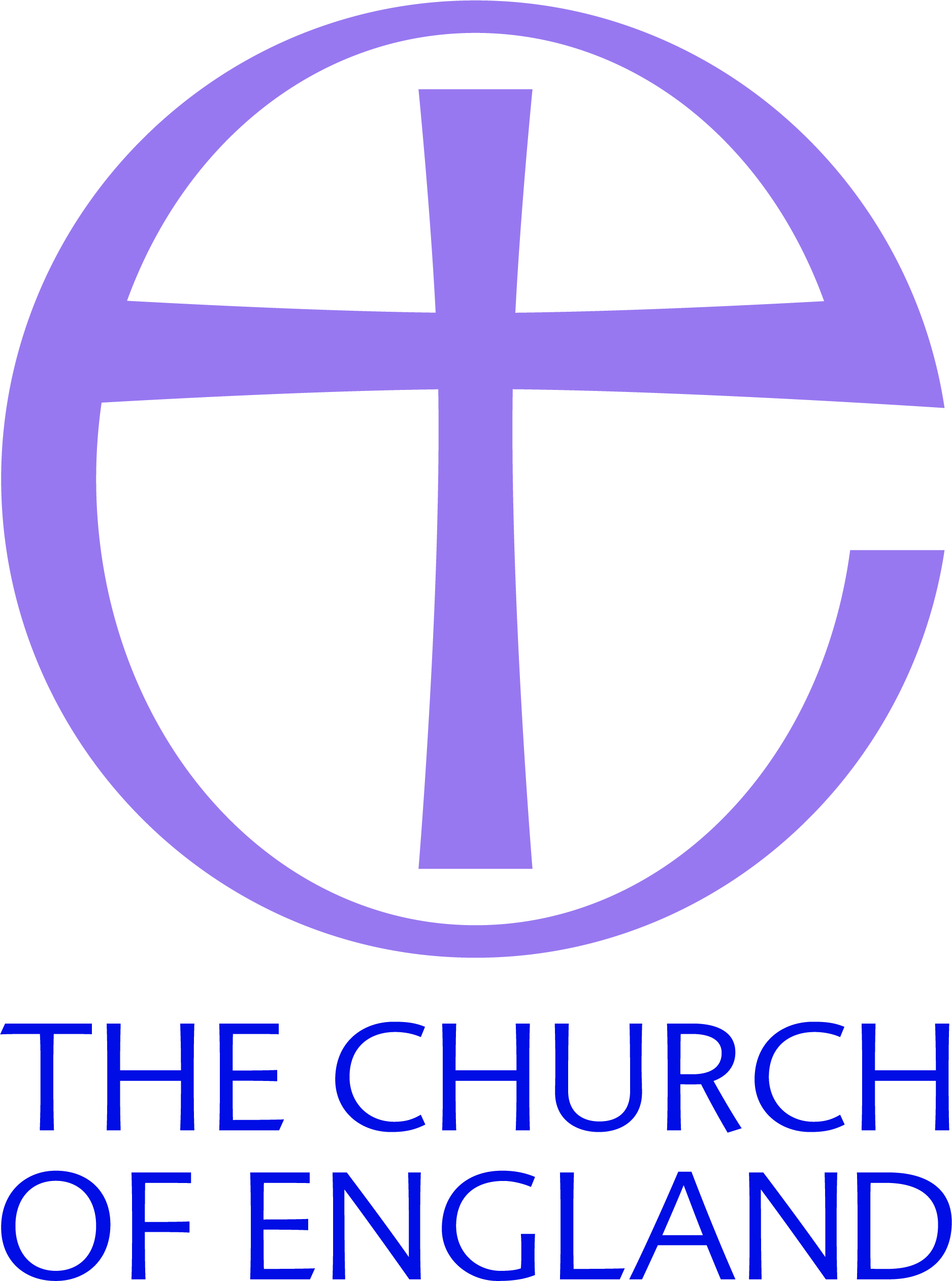 We are committed to ensuring that St Martin's Chipping Ongar and St Peter's Shelley is a safe place for all. For further information, please go to our Safeguarding page. The PCC has adopted the Church of England's policies and best practice on safeguarding which may be found on the Church of England's website.
https://www.churchofengland.org/more/safeguarding
Our Parish Safeguarding Officer is Lisa Wickstead, who may be contacted at church or by email This email address is being protected from spambots. You need JavaScript enabled to view it..


Life's Great Events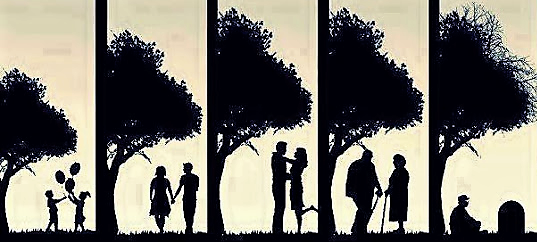 We are here for you at all times of life. For details about weddings, christenings, adult baptisms, being confirmed and funerals click on I want to or speak to our Rector, Reverend Noelle Taylor (01277 362173).
Useful Links