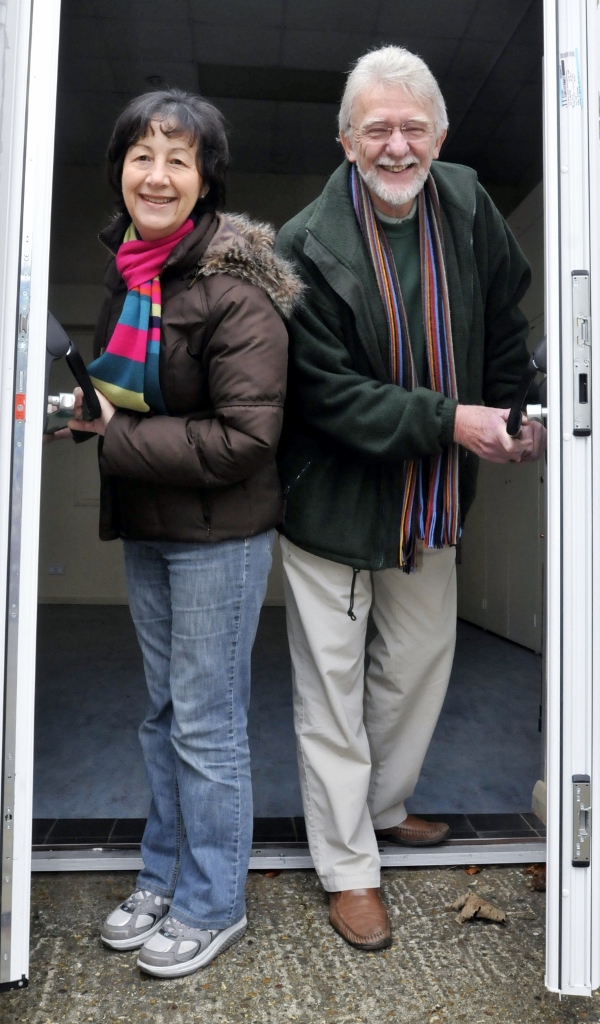 St Martin's Church Rooms,
Castle Street, Ongar, Essex

We let the Church Rooms for casual hire for parties and fund-raising activities etc. but most of our income comes from our loyal regular hirers whose activities range from dance and photography to ladies groups, keep fit and art.

We do have some slots available for regular hire and all enquiries should be made to Sue and Roger King on 01277 362723 or This email address is being protected from spambots. You need JavaScript enabled to view it.
who would be happy to discuss your requirements.
Sue & Roger King
manage the Church Rooms

picture courtesy of
Northcliffe Media, Brentwood Gazette

The Church Rooms are now even better!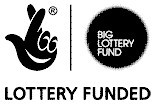 Following a grant in 2011 from The Big Lottery Fund - Awards for All, we have now refurbished the Church Rooms by installing a disabled unisex toilet in place of the old ladies' loo and we have replaced the low-level windows and external doors with secure double glazed units which greatly enhance the property. We completed our renovations by resurfacing the courtyard outside.
A further grant from The Big Lottery Fund in 2016 have enabled us to replace our old boiler and the new heater is much quieter and less intrusive for meetings and gatherings in the winter. All these changes have greatly improved the facility.
All this work has improved everyone's enjoyment of the Church Rooms, including use by those previously unable to use them due to inadequate facilities for the disabled. We would therefore ask you to consider using the premises as a venue for your children's parties and fund raising activities and also as a venue for your regular classes or groups. We have very competitive prices and all enquiries should be made to Susan or Roger as above.
The Church Rooms can be used for many purposes
including celebration meals for personal or fund raising and with the dimmable lighting,
it is very adaptable for parties of all kinds.
The recently refurbished Committee Room is very suitable for small meetings.