There are many resources for Home Prayer and Worship and they are increasing daily during the current Coronavirus Outbreak, so we shall regularly review this page. Below we show a selection, mostly from The Church of England website and the Diocese of Chelmsford website. Click on the coloured buttons for more information.
Morning & Midday Prayer Services led by members of our Worship Team from their homes are being uploaded on our FaceBook Page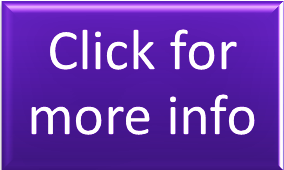 The Church of England has crafted two simple acts of home worship, particularly geared to those who are isolated or housebound.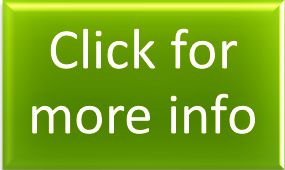 At such times as these the Church has encouraged people to make what is called a spiritual communion at home.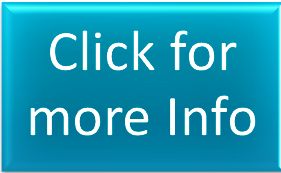 An Order of Service for a Spiritual Communion when unable to attend a Celebration of Holy Communion.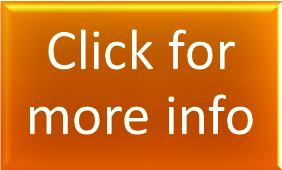 Chelmsford Cathedral is live streaming morning and evening prayer. You can watch this on the Chelmsford Cathedral Facebook page and the video will also be uploaded to the Chelmsford Cathedral YouTubeChannel. Click on the button which will direct you to the page with thoselinks.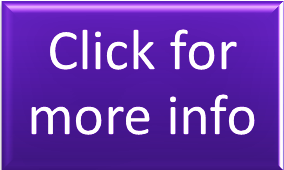 Prayer for the Day - each day the Church of England publishes audio and text of the Prayer for the Day.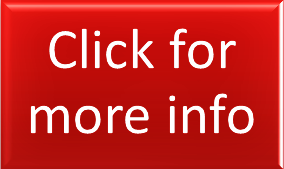 Church of England Prayers and Intercessions which you can use at home during the Coronavirus Outbreak.