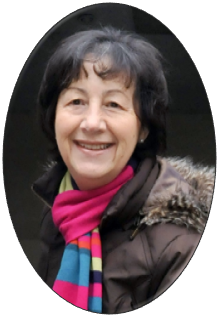 What is the Mothers' Union?
The Mothers' Union is a Christian organisation with more than 3 million members in 74 countries – we have a shared belief in the importance of family values.

Who can join the Mothers' Union?
Anyone who is baptised and believes in the importance of family life can become a member and we would love you to join our branch. Men and women, married or single, parent or not, all can and do join the Mothers' Union.
What do we do?
As a branch, we have monthly meetings, afternoon and evening, usually with a speaker.
Some branches are involved in practical support, for example running prison crèches or contact centres, to enable separated families to spend time together. Here in Ongar and Shelley, we, as members, are able to support our Rector in daily parish life.
Would you like to know more?
If you would like to know more and see our latest programme for the coming year, please contact me on 01277 362723.
Sue King – Hon Secretary